Join us in the fight against hunger at Manna's annual fundraiser, The Clover Pick A Bowl Fill A Bowl. This unique event with an artsy twist features the work of local artists and the fare of local vendors. Choose a one-of-a-kind clay bowl to keep, and use it to sample some of the best soups in town! The Clover Pick a Bowl Fill A Bowl will be held Friday, September 6, from 6:00 p.m. to 8:00 p.m., at the Lou Ross Center of Pensacola State College.
This event is made possible by the faculty, students and friends of the Pensacola State College Visual Arts Department, First City Arts Center, local artists, businesses, and vendors providing sponsorships and donations of art, food, beverages and other in-kind goods and services.
Thank you generous sponsors!
Porcelain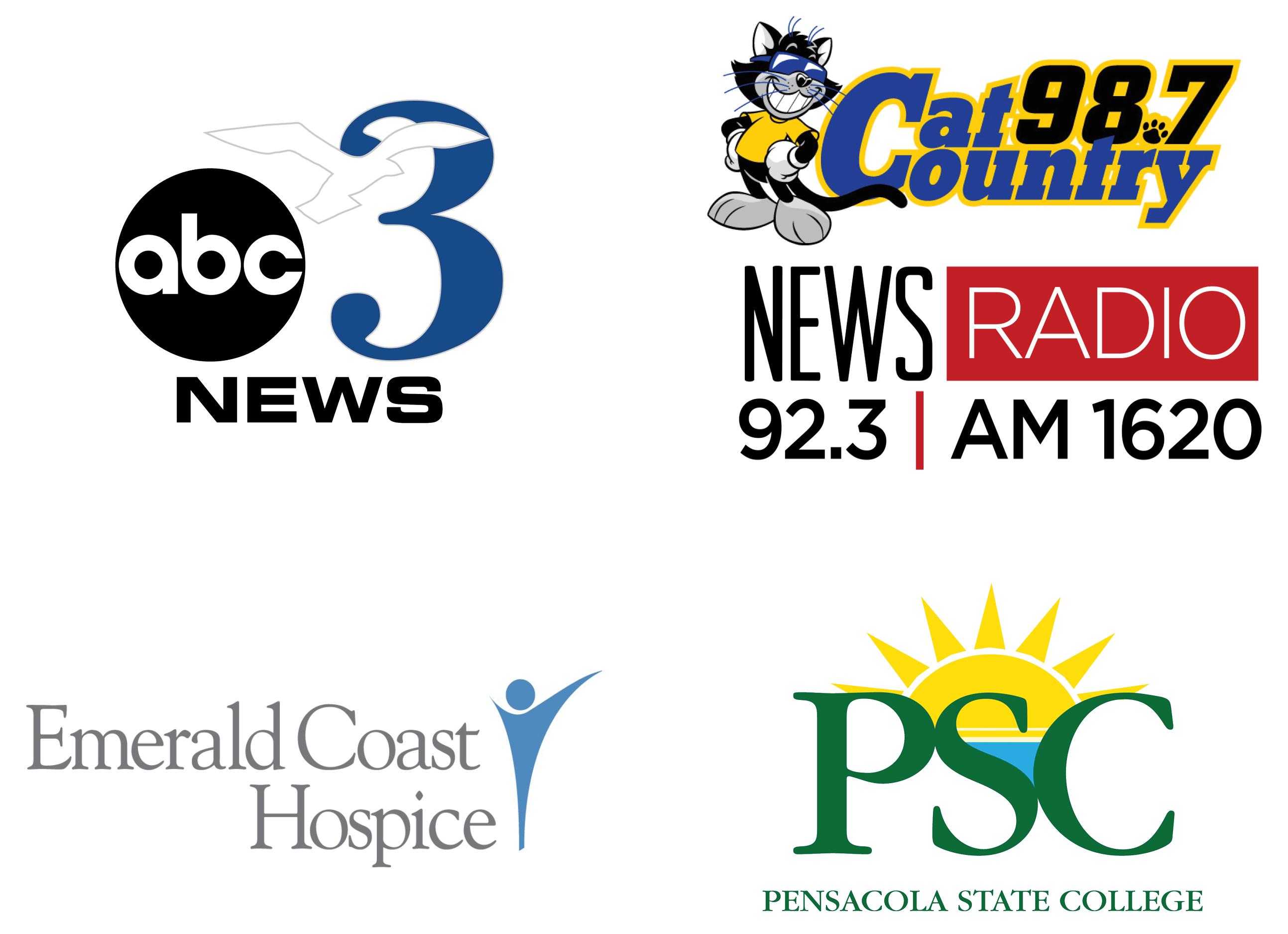 Sgraffito

Raku
Beggs & Lane
Great Gulfcoast Arts Festival
Grocery Advantage
Kia AutoSport Pensacola
Jason Lombardo, AAMS - a Wells Fargo Advisor
Sandy Sansing Dealerships
Whataburger
Wind Creek Casino & Hotel Atmore, AL
Terra Cotta
BB&T Bank | Centennial Bank | Covenant Care
Granny Nannies | International Paper | Landrum HR
Don and Jane Spruill | Zaxby's